It's not that hard to give Linux OS a try on a Linux PC. But we get it. Not everyone is comfortable burning operating system ISOs to a CD and then booting a computer from it. If that's you or a friend of yours, then consider just buying a PC or laptop with Linux on it that's ready to go. Buy a Linux desktop pc from ARKPC.COM.AU.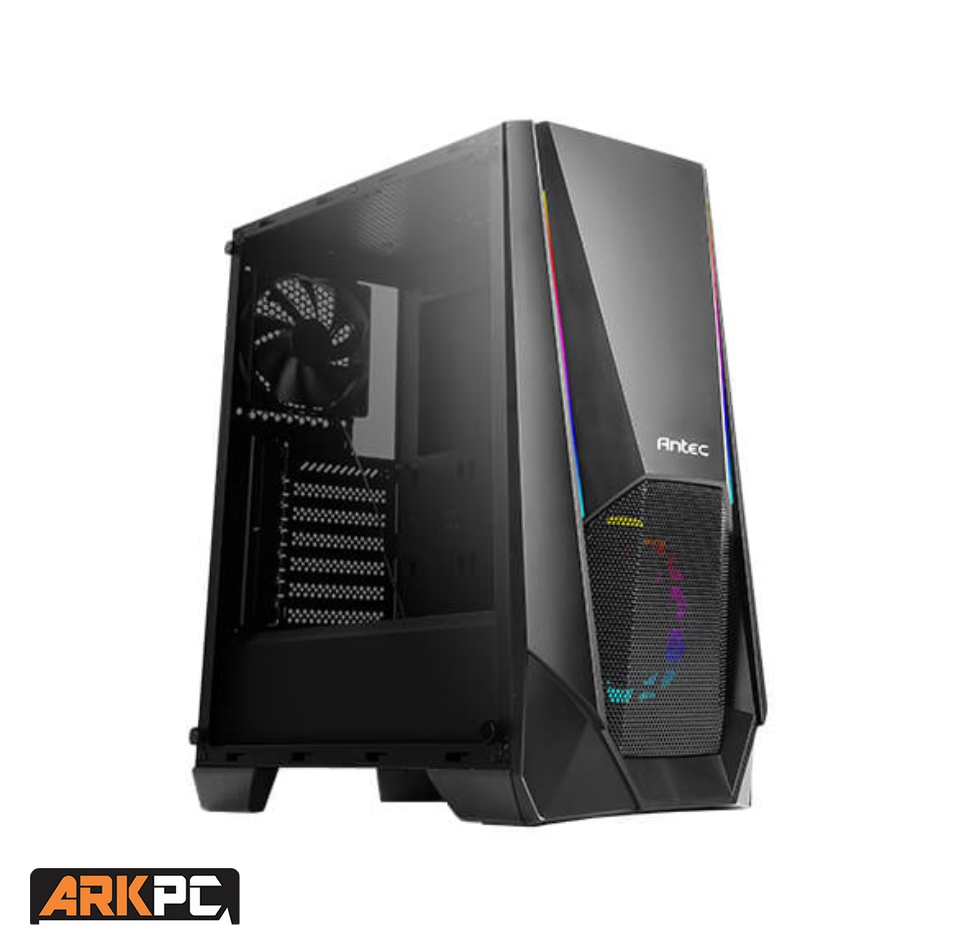 Unfortunately, you can't just go down to your local store and get one. While Linux PCs show up from time to time in retail outlets, the odds are against you finding one. Instead, you're going to need to order one online. The good news is that we sell Linux systems.
Indeed, many big-name computer manufacturers, such as Dell, HP, and Lenovo, will sell you, or your business anyway, Linux PCs. We are sorry to say, though, that even Dell, which at one time did a good job of supporting Ubuntu Linux, has made it very hard to pre-order Linux-powered PCs. You can still do it, but it's not easy, and the truth of the matter is none of these vendors currently make it easy for an individual to buy a Linux PC.
Your best move is to buy a desktop Linux PC from ARKPC.COM.AU. You may not have heard of ARKPC but have been in business for a long time and deliver quality goods. You can buy from us with confidence.
So which Linux pc system should you buy? Each of the systems is designed for specific tasks. I recommend finding what looks like the best deal for you.